84% of all U.S. civilian fire deaths occur in residences (NFSA 2008).
Upgrading existing homes, or adding sprinklers to new homes is no
more expensive than a typical flooring installation or improvement.
In fact, the latest generation of home fire sprinklers are a very
attractive addition to any interior decor.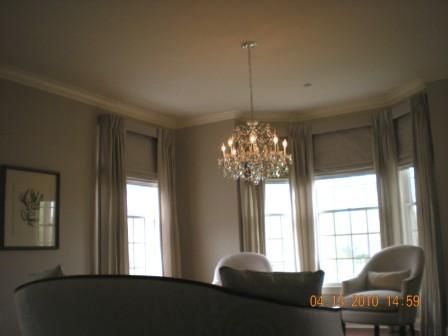 Fire Systems of New Jersey are Residential Fire Sprinkler Experts

It also provides a discount in your home insurance policy.
In fact, property loss in residences with properly installed
fire sprinkler systems is 85% less than those with no sprinklers.
Don't put your family's safety in the hands of an unproven
or inexperienced company.
Fire Systems of New Jersey LLC has never lost a building, or a
customer, to a fire.
In fact, Fire Systems of New Jersey LLC's Fire Sprinkler systems have saved lives and property in numerous cases, according to several New Jersey Fire Departments.
The team at Fire Systems of New Jersey LLC are New Jersey's
residential fire sprinkler experts.
We help you understand every aspect of the process, including complicated
permitting procedures.
Please call us today at 732-578-8556 or
fill out our client contact form
for a
free estimate on all of your fire sprinkler needs, including our rapid response
fire sprinkler testing services.
See why so many New Jersey Homeowners have made Fire Systems of New Jersey LLC the company of choice for their fire sprinkler needs.
"One Sprinkler Can Save Your Life..."